"These Wonderful Things .. We'll Remember All Through Our Lives"
Fast away the old year passes ...
Hail the new, ye lads and lasses!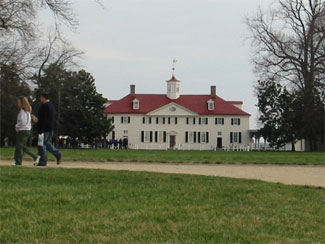 Visit
http://wilstar.com/holidays/newyear.htm
for more on the history of New Year's celebrations. It even has a fuller version of of this recording of "Auld Lang Syne," for those of you not driven mad by background music on websites.